Using Airplanes to Reach Rural Alaskan Villages for Christ
---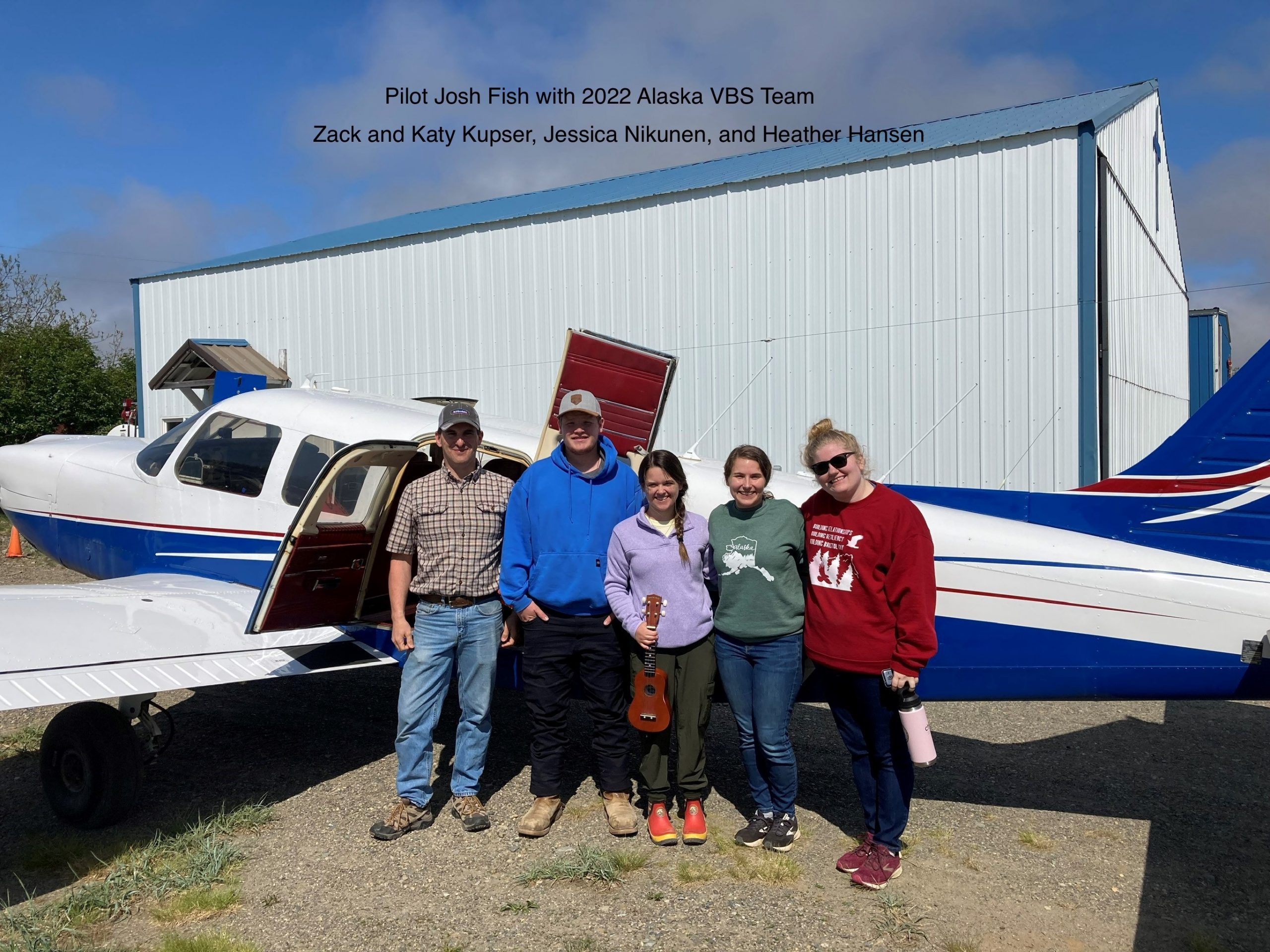 FLAPS operates three small airplanes out of the village of Naknek, Alaska. Two of these planes were donated to FLAPS, and the third was sold to us at a much-reduced price. From Naknek, the airplanes are used to fly Pastors, Lay preachers, and AFLC Vacation Bible School teams out to about ten villages within 125 miles of Naknek in southwest Alaska. None of these Villages are accessible by roads, but all have airports.
Junior high and high school age youth are also flown from many villages to excellent week long Bible Camp sessions at Tanalian Bible Camp in Port Alsworth. The youth are flown to the camp on Mondays, and the campers that are done with their week are then flown back to their home villages. This is a week of immeasurable value for these youth. Other Mission aviation entities also fly youth into this Bible Camp from other further away villages.
Another ministry opportunity is bringing radio station personnel and equipment out to remote villages for our KAKN Christian radio station. In the past two years we have even distributed free moose meat to the villages and this year, six plane loads of canned and frozen food supplies donated by a local salmon cannery were flown to various villages.
Pastor Jeremy Crowell and Joshua Fish are fully qualified commercial pilots that do the Vacation Bible School team and Bible Camp youth flying. The Lord has blessed the work of FLAPS greatly with many opportunities to serve and many years of safe flying.
Support for this ministry takes many forms. Many people are praying faithfully for FLAPS, some have donated airplanes, and others support this work financially. Those who support this unique ministry with their God-given resources, help convey the Gospel message of Jesus Christ!
"...They will mount up with wings like eagles, they will run and not get tired, they will walk and not become weary." (Isaiah 40:31b)
Rural Alaska is unlike any other part of the United States. Its unique wildlife, rugged terrain, unusual moonlit days in the winter and sunlit nights in the summer, all display God's power and creativity. The state of Alaska is 1/5 the size of the lower forty-eight states and two and one-half times the size of Texas. Yet, it has less than 700,000 people. About one-third of the population lives in Anchorage, which gives you a perspective of how much remote area there is in the state. The airplane provides quick transportation and is often the only access to many villages in SW Alaska. Naknek, AK is 300 air miles SW of Anchorage in an area where there are only 15 miles of paved road. Air transportation is essential for reaching out and ministering in Alaska.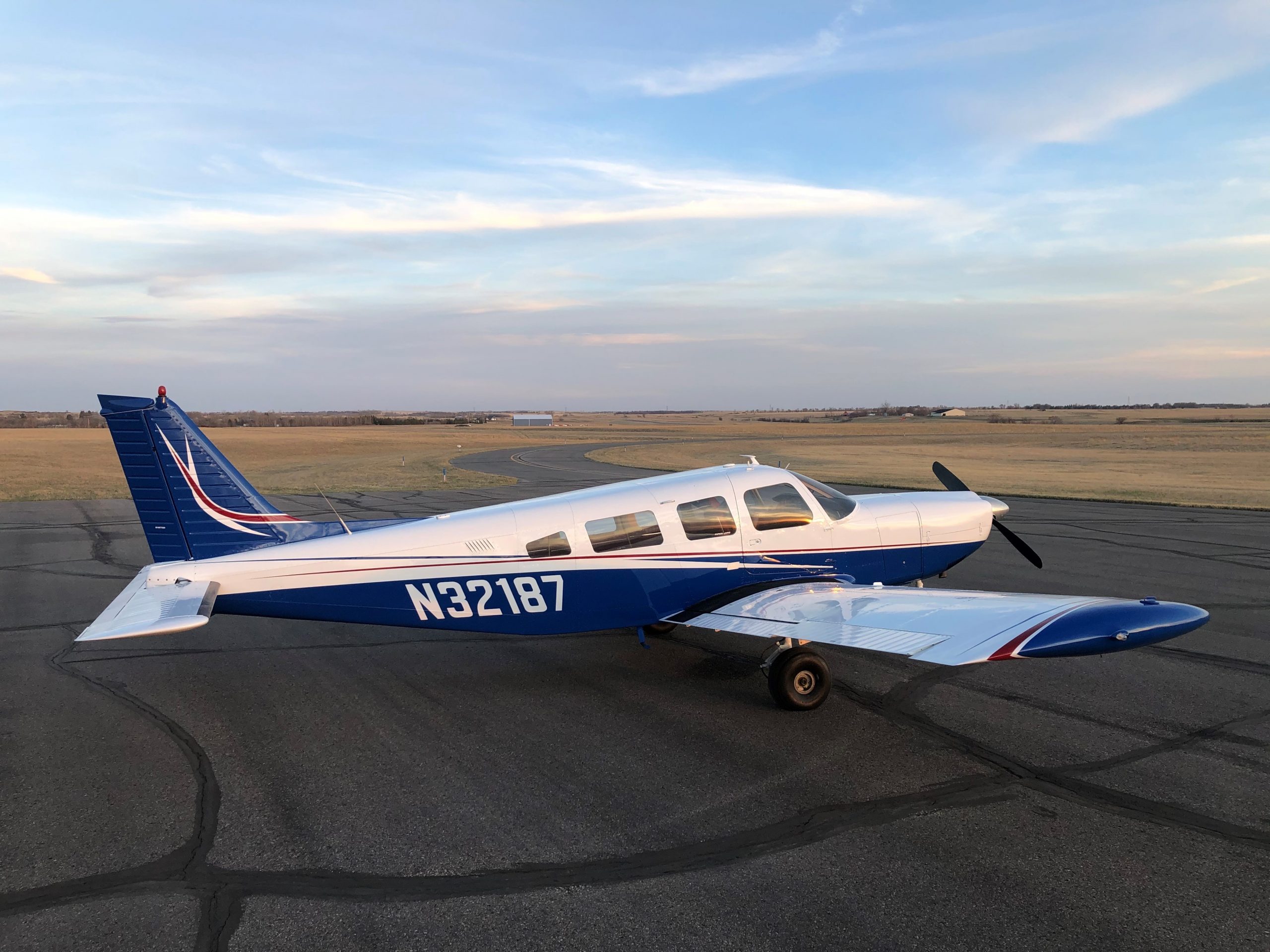 ---
In 2001, a Christian man and wife from the Midwest sold FLAPS a low time, six-seated, 1974 Piper Cherokee Six airplane at a discounted price and very attractive purchase terms. The Cherokee Six carries up to six people at about 155 mph. In the Fall of 2011 it was flown from Minneapolis, MN to Naknek, AK, where it is now stationed full time for SW Alaska ministry.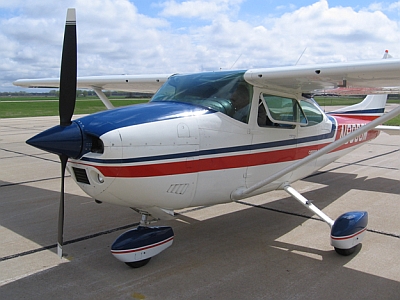 ---
​In early 2007, another great blessing was received when the Richard & Edna Reinke family from Nebraska gifted a low time, exceptionally clean, 1976 Cessna 182 Skylane airplane to FLAPS. This airplane carries four people at about 145 mph. It was flown up to Naknek in September 2019 and will be used to transport ministerial staff and supplies to the local villages in SW Alaska.